Ready to talk to the Odoo Experts?
A passionate team of Odoo Consultants and Developers, helping companies with a manageable and cost effective implementation.
A one stop stop for all your Odoo needs
Let us help you leverage the world's fastest growing ERP software!
Implementation
To get your Odoo System Live
Get your project organized and delivered faster with up front insight on projected savings in time and operational costs.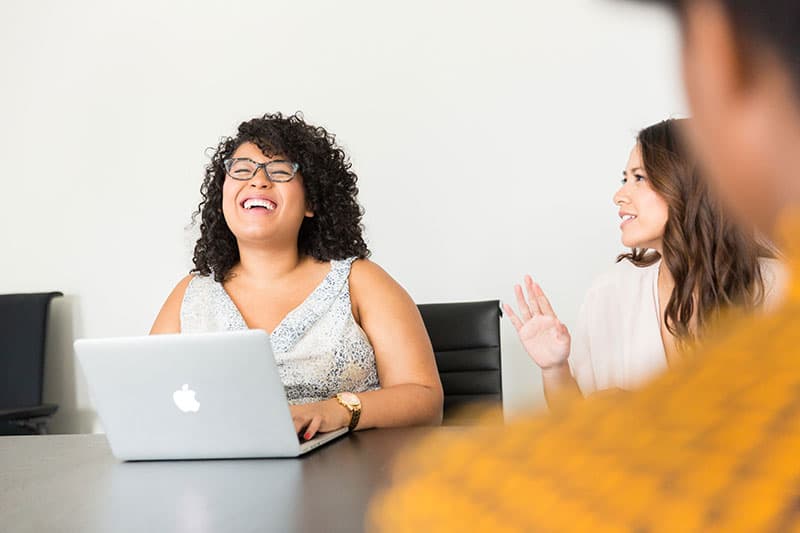 Functional Training
To get you more out of Odoo
Quickly develop staff capacities to leverage core features, motivate employees and increase morale.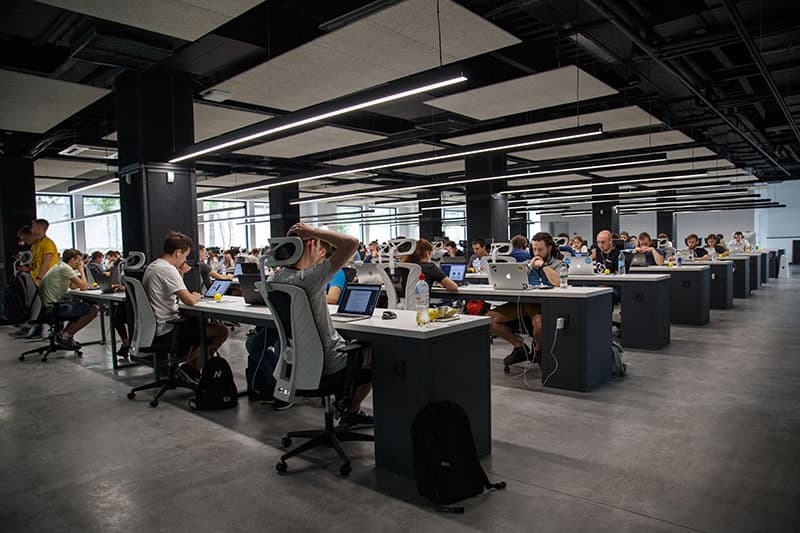 Odoo Customization
To be more smoothly match your processes
Adapt screens, reports and workflows to better align with your strategic and tactical goals.

Why Ingenieux Tech + Odoo?
An emerging leader in the IT market, Ingenieux Tech has been providing a wide range of solutions using Odoo ERP for nearly a decade. We are experts in Odoo technology. Odoo helps our customers streamline their businesses by linking operational business transactions with financial transactions. This helps expose and resolve the conflicts arising when specialized business units have overlapping and conflicting goals and delivers a live 360 view into business operations.